Soar the Skies of Azeroth in Legendary's VR app for the Warcraft movie
Updated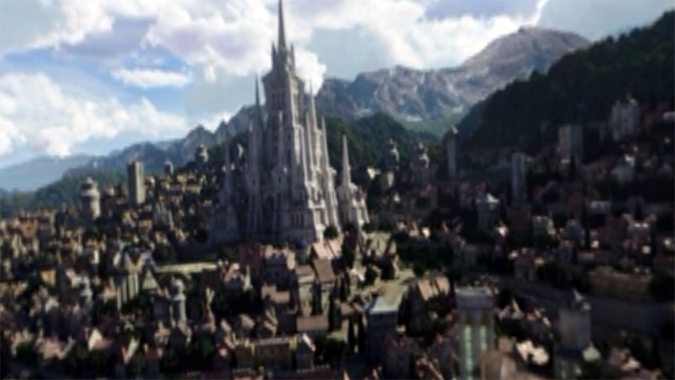 Have you been dying to get a glimpse of Azeroth straight from the upcoming Warcraft movie from Legendary Pictures? Grab your phones and pick up Legendary's VR app, which now has The Skies of Azeroth, a virtual reality gryphon flight high above Stormwind. The app is available for free for both iPhone and Android devices, and while the virtual tour itself is big — it's a sizeable download — it's well worth the space it takes up.
Headphones are recommended when taking the tour, and don't forget to look around while you're up there. You can swing the camera to any angle and look pretty much wherever you want. Be warned, however — if you're prone to motion sickness, this might make you a little woozy. You are flying high above a city on the back of a gryphon, after all!
I think this is probably the single coolest thing I have ever seen for giving players a peek at what's in store next year in the Warcraft movie. Even if you're not at San Diego Comic-Con, you can still get a taste of Azeroth. Check out the VR application in your phone's mobile store.
Update: For those of you in international areas, Warcraft Director Duncan Jones posted an update on Twitter in regards to the app's availability:
Ok… So the VR is being rolled out world wide. Keep trying as the roll out will happen. It just may not be all countries at the same time

— Duncan Jones (@ManMadeMoon) July 9, 2015
If you haven't seen it yet, sit tight!