Breakfast Topic: What great tip did you never know about?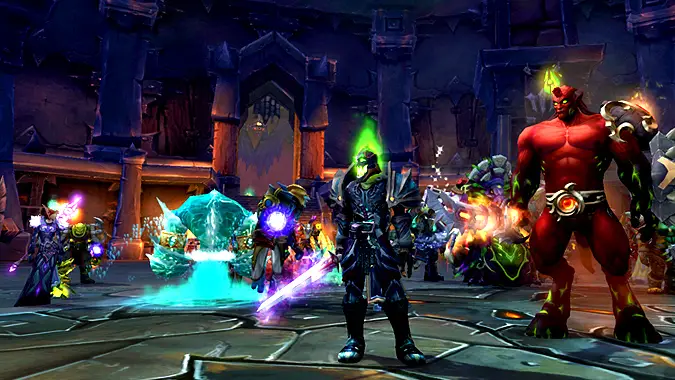 Recently I was queuing up for an LFR run to get a Savage Satchel of Cooperation, hoping for some Baleful tokens my alt army could use. I decided to see what other raids I hadn't run that week that were also providing satchels at the moment when I accidentally queued up for one of those as well. Wait….what? You can queue up for more than one LFR at once? Why didn't anyone tell me of such witchcraft?
I'm sure I can't be the only one who has been missing out on some super obvious game feature whether it has been the auto-loot function or screen capture ability or…something. Help me out here, people, it can't just be me, right? What has your aha moment been in-game?