WoW
Jan 27, 2016 8:00 pm CT
New models in latest Legion alpha build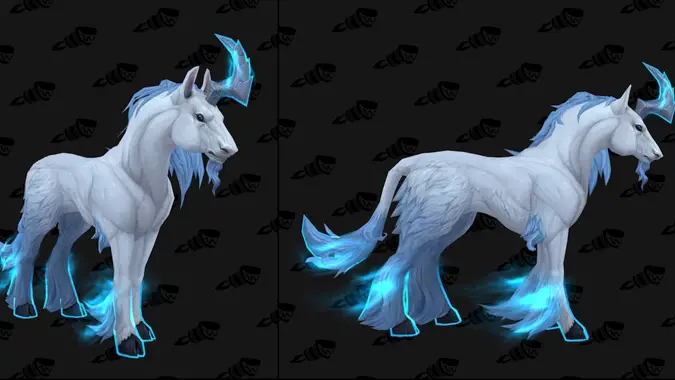 Hot off the latest Legion alpha build that descended earlier today, we have some lovely new models. Front and center is fantastic magical unicorn straight from our very dreams. Or it's just a very pretty horse, but one can hope right? Paired with the blue unicorn is a matching dark steed so your friends can also ride a unicorn without feeling too flashy.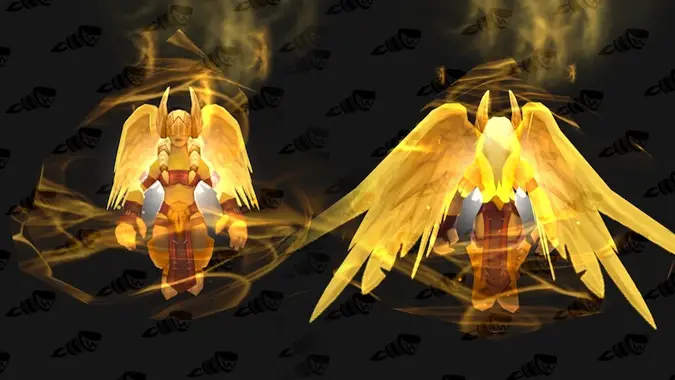 Along with the lovely unicorn pair, we have a beautiful golden Valkyr (or valkier, as in perhaps more Valkyr than the last model?), which appears to be a new golden version of the Unborn Val'kyr battle pet. She's so shiny and will go perfect with several Paladin or Priest transmog sets that I know of.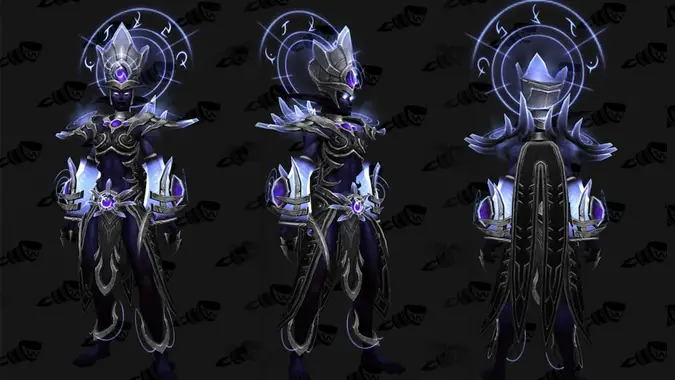 In addition to the new horse models and val'kyr, some new NPC models have been added, like the one shown above, as well as some new elemental skins, a new Nightmare-riddled dryad, and a potentially horrifying new spider mount. For the rest of the new models, as well as other datamined information straight from the latest alpha build, head to Wowhead.