Breakfast Topic: Muscle memory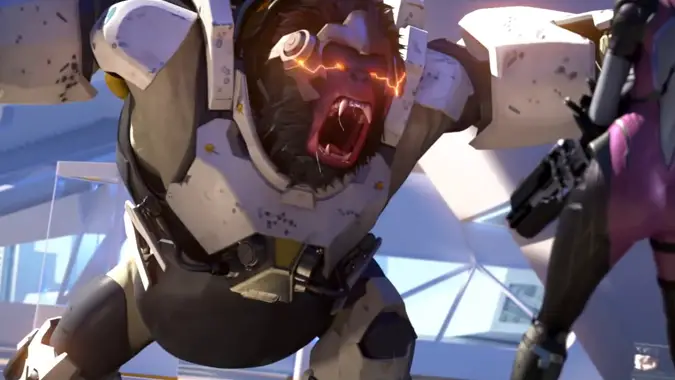 I'm really, really excited for the return of the Overwatch closed beta next week. I had a lot of fun playing the game with fellow staffers Mitch and Matticus, and I'm looking forward to doing some more streaming once everything is back up and running again. But at the same time I find myself just a little bit nervous, because it's been down for a couple of months now, and I'm not sure if I remember how to play. The game wasn't super complicated, but I had just gotten to the point where I didn't quite so much have to think about which keys I was pressing, and now I've had two full months to completely forget all of that information.
It takes a while before instinct usually kicks in with new game controls — there are points where I still hit familiar WoW hotkeys while I'm playing other titles, even titles that I've played through several times over. With two new maps and a new progression system, I'm wondering if I'm going to be able to just jump right back into Overwatch like I'd never left it, or if I'm going to have to start that learning curve all over again. I guess I'll find out next Tuesday!
What about you guys? Are you able to swap between different games and different key commands with relative ease? Does it take you a while to hammer everything down and commit it to memory? If you take a break from a game, how long does it take you before you start to get rusty?