BioWare vet David Gaider joining Beamdog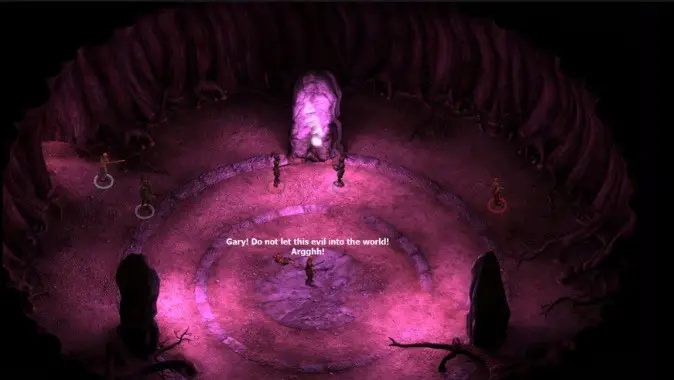 Recently, BioWare vet David Gaider announced he was leaving the company after 17 years — and now we know where he'll be working next.
Gaider will be the new Creative Director for Beamdog — and if you've never heard of Beamdog, you could be forgiven. The company has released updated editions of classic games Baldur's Gate and Icewind Dale for PC and mobile, but no original titles. But since they've added Gaider to their roster, the company's clearly planning on expanding to original content.
Gaider's gaming resume is impressive, including writing for Baldur's Gate 2, Neverwinter Nights, Star Wars: Knights of the Old Republic, and all three Dragon Age games — plus Dragon Age books and comics. At BioWare, he was working on a yet-unnamed project, but for nervous BioWare fans, don't fear: the project lives on.
So what's next for Gaider and Beamdog? Neither have announced their plans, but with Gaider's experience in the RPG space and Beamdog's history of bringing old RPGs to the modern audience, it's likely that another RPG is in their future. But will it be a modern, BioWare-esque game or a retro RPG with modern sensibilities? Will it be for PC or mobile or both? We're watching to find out.