Breakfast Topic: Fear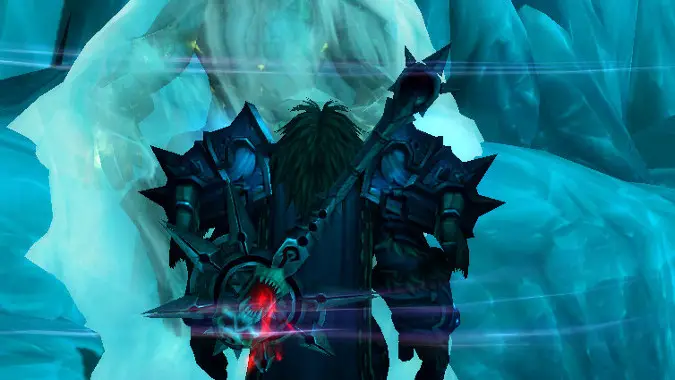 This one's a little personal, but you all know about it already, so why not?
Essentially, the damage to my eyes means that I can't see things as well as I once could, and that's had a big impact on how I play WoW. I can't see incoming mobs as well, I miss ground effects, and I can't always see my own UI well enough to hit the right button at the right time. It means I'm simply not as good a player as I used to be, and as a result I'm afraid to run dungeons or raid, so all the content I get to see now is soloable stuff, where I won't let anyone else down if I can't play up to my standards.
Even during our weekly alpha or leveling streams, I often feel hugely embarrassed and uncomfortable playing because I know I'm not doing it as well as I once could, and I'm genuinely somewhat afraid of that. That fear holds me back, and part of the reason I decided to put this Breakfast Topic together was to try and overcome that fear and get back to enjoying playing a game.
So we'll flip it around. Is there anything you don't do in WoW out of fear?