WoW
Mar 11, 2016 1:57 am CT
Zarhym leaves World of Warcraft, Blizzard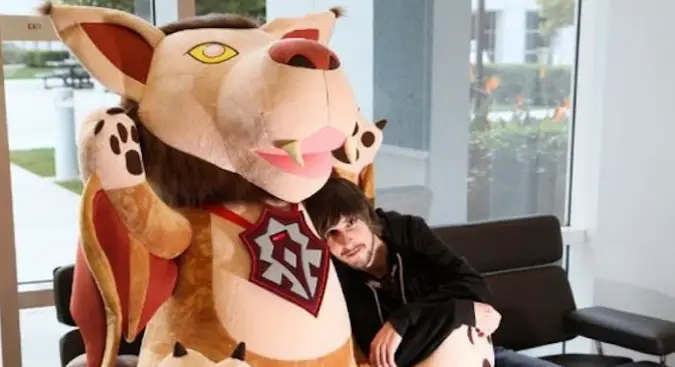 Longtime World of Warcraft community manager Zarhym, also known as Jonathan Brown, has left Blizzard according to a message he's left on Twitter.
Thanks for all the well wishes. I'm no longer with Blizzard & won't be using this Twitter account anymore. You can reach me @talkingcongas.

— Zarhym (@CM_Zarhym) March 11, 2016
We don't have any more information on his departure at this time, but we all wish him the absolute best. He was a true class act and a stand up guy. In the meantime, we'll be keeping up with his personal Twitter account and looking forward to seeing what he's up to next — though even he doesn't seem to know just yet.
Have you considered a beach vacation, Jonathan? We hear they're a great way to unwind, the more drinks with tiny paper umbrellas the better — we'd be happy to buy the first round.