Swords and Shields Podcast: Companions and romance in Mass Effect 1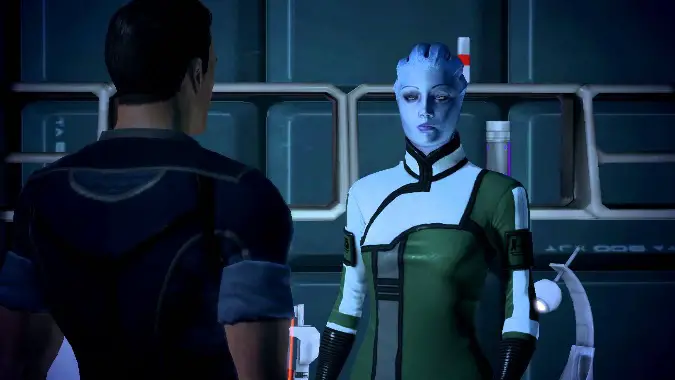 The team's BioWare fans return with the second edition of Swords and Shields, and this time it's all about romance. Mostly.
Yes, Anne, Mitch, and myself are still talking Mass Effect 1, so in respect of Mitch and those playing along at home, no spoilers for ME2 or ME3 please. This week we'd planned on talking about the game's six companions and three romance options, but as should be expected when you get a group of gaming nerds together, things got a little out of hand.  Though, yes, we do talk about companions and romances, we also dive into the galaxy's races and their histories — plus the crucial question of who we left behind on Virmire.
The podcast isn't up on iTunes yet, but it should show up for those of you who want to subscribe soon. For now, listen to it on Soundcloud, below and check back in for another episode in two weeks.