Breakfast Topic: What did you think of Overwatch's Recall?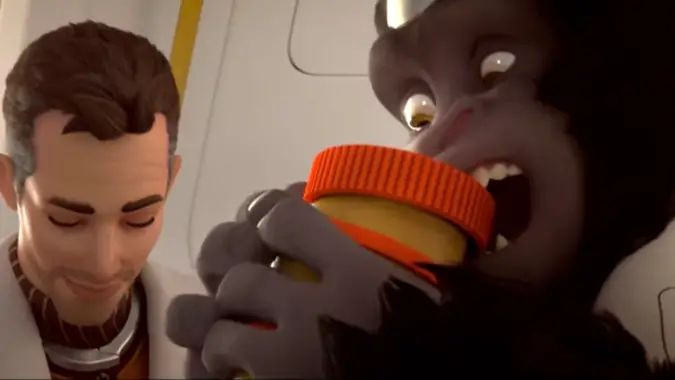 As I mentioned in our initial post about Overwatch's first animated short, Recall wasn't quite what I expected. I expected these animated shorts would be a way to deliver the Overwatch narrative the game cannot. Given Blizzard has gone to lengths to stress the rich universe of Overwatch, I expected the animated shorts to stand on their own two feet.
Instead, Recall rung purely as promotional material — a light dusting of story leading up to the wink and nod of Winston calling Overwatch back into action. In other words, Winston launched the game, as Blizzard soon will.
Given this was only the first of what we hope will be many animated shorts, it's too early to make a judgment call on the entire series. The shorts to follow very well might dive deeper into the world than Recall did, with Recall alone filling the strange role of needing to both launch the series as well as be something of a launch cinematic for the game itself. Still, I found myself simultaneously enjoying Recall and being disappointed in it. I certainly hope the Overwatch extended universe can break out of being a crutch for a video game.
What do you think? Am I just being grumpy? Am I overthinking it? Did you enjoy Recall or were you hoping for more? All of the above?