Watch us unleash everything in Legion alpha's Violet Hold dungeon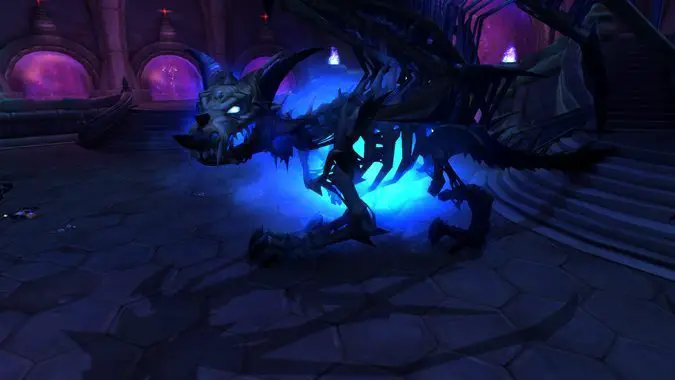 This week, the leveling stream team headed back to the Legion alpha to try and clear out that one pesky dungeon we hadn't managed to finish. That's right, we were venturing where wizards feared to tread and clearing the Violet Hold of all those horrible Burning Legion demons that decided to launch an assault from within Dalaran itself. Because hey, we couldn't possibly have gotten enough of prison-based dungeon assaults in Wrath of the Lich King, right?
Unfortunately, Violet Hold is just as wonderful as it was the first time through that old expansion…that is to say, we definitely didn't beat the dungeon. In fact, I think we probably unleashed three-quarters of the Burning Legion on the city, right along with all the imprisoned creatures still frozen in the vaults of the Violet Hold. But despite our struggles, frustration, and ultimate failure, we had a lot of fun — and the dungeon run, from the viewpoint of Anne's Elemental Shaman, is now available over on YouTube. You can head over there to take a look, or just keep reading to view the video after the break.