Widowmaker's Overwatch animated short Alive debuts April 3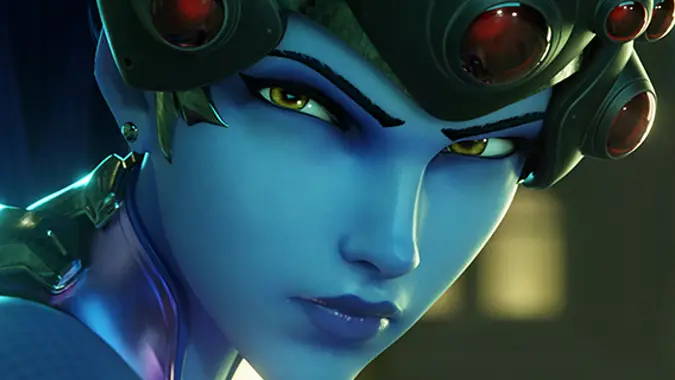 The second Overwatch animated short comes hot on the heels of the first. Sunday, April 3, Alive — a short focused on Talon assassin Widowmaker — will debut exclusively on Playstation.com at 12 p.m. PT.
One shot, one kill. . . .
Did our first animated short, "Recall," leave you eager to explore more of the world of Overwatch? Well, get ready—three more are on the way! Next up: Alive.
"Alive" weaves a tale of Widowmaker, the peerless Talon assassin who stalks her prey with deadly efficiency. In this episode, we spend a fateful night in London's King's Row—where you'll discover how one death can change everything.
For those who live in the United States, a 60-second teaser will air during AMC's The Walking Dead the night of April 3 — after Alive has already been released online.