Breakfast Topic: Finishing out Diablo's Season 5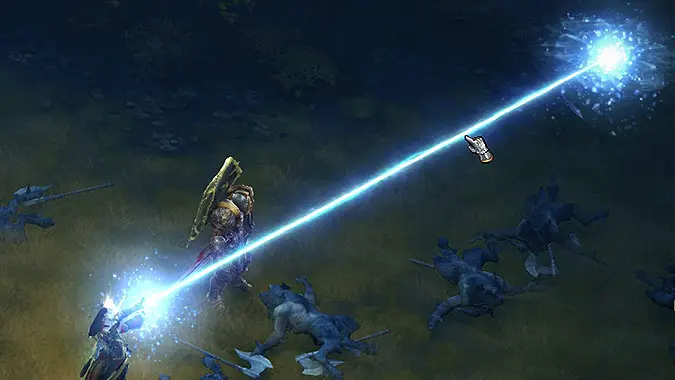 Though I always enjoy Diablo 3 when I'm playing it, it's surprisingly easy to completely forget to play it. It's all good hack-n-slash fun, but then I get distracted by something shiny, start playing a different game (or leveling yet another WoW alt), and forget to go back to it.
At least until the Diablo team announces the current season is about to end and I think, "Hey, I meant to play that!" Somehow this is a cycle that seems to repeat every season.
So now it's decision time: do I jump in to rush through the season and get an all-new set over the weekend? Or is this the season that I decide that, eh, it just doesn't matter that much? Diablo 3 is a game you can zoom through if you've a mind to, which means there's still plenty of time. But will I make the time to play? That I'm just not sure about.
But what about you all? Are you diving into Diablo 3 to finish off the season — or have you already shrugged this season off?