Breakfast Topic: Artifacts after Legion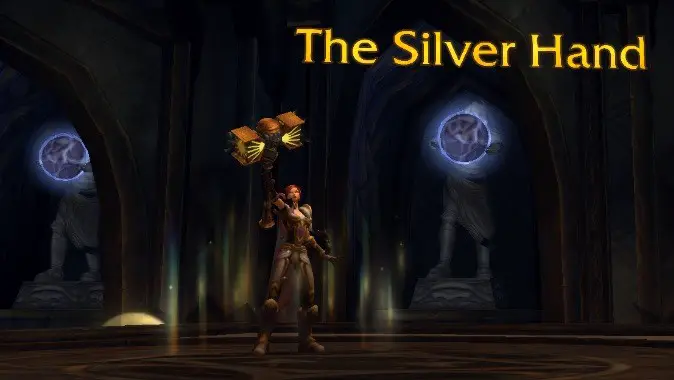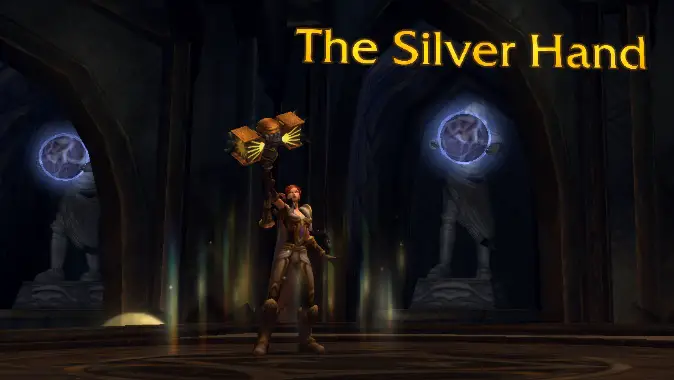 We know we'll be using our Artifact weapons for the duration of Legion — these weapons of power are intrinsically tied to the gameplay and narrative of the expansion. What we don't know is what will happen to them once this expansion concludes and the next one begins. We ask: What would you like to happen to artifacts once Legion comes to an end?
Certainly, I don't expect we'll be using these Artifacts forever, much like our garrisons in Warlords of Draenor aren't following us forward. And I expect garrisons are a good model for what might happen: you'll still have it in your possession in later expansions, but once you've moved on, why would you use it?
I'd like some narrative explanation for why that becomes true, though. Wouldn't sticking Ashbringer in your bank forever be a darn shame without a good reason? Perhaps these weapons of legend are drained of their power in the process of beating the big bad. Maybe they're broken, lost, or corrupted in the process of beating back the Burning Legion — narratively, anyway, since I'd rather they don't take my weapon away after beating a boss. I still need it for that inevitable year-long lull after the last patch!
What would you like to happen to your Artifact? Do you want it to stay by your side forever? Destroyed in conflict with Sargeras? Transmogrified into confetti by Khadgar?