Breakfast Topic: Are you playing Hearthstone's Whispers of the Old Gods?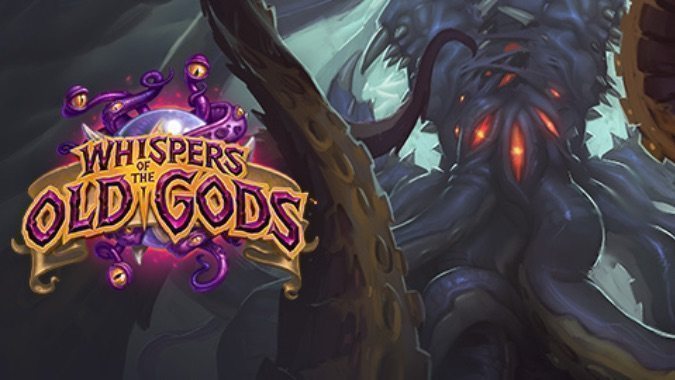 Today Hearthstone's third expansion, Whispers of the Old Gods goes live. And it's not just your usual expansion. Not only will the new cards dominate every class deck, but many of the old cards are being phased out to keep the game fresh.
The newer cards are very shiny. Or slimy, to be more exact. The old gods themselves are going to be rocking everyone's deck especially C'Thun who comes with your first opened pack. But don't count out Yogg-Saron, Y'Shaarj, and N'Zoth who all bring their own bag of tricks.
Are you ready to throw down with ancient evil? Or are you taking a pass and tweaking time with Tracer in Heroes?