Breakfast Topic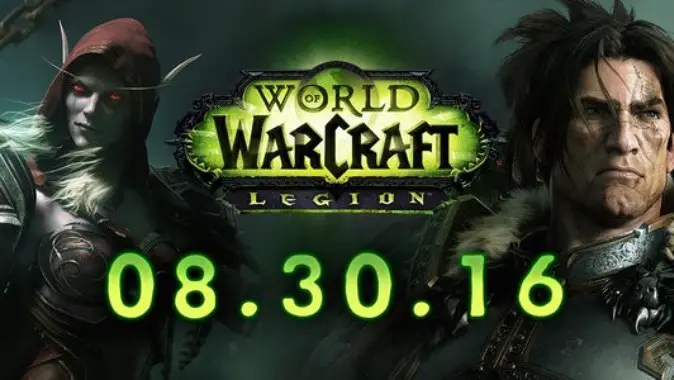 Breakfast Topic: How closely do you follow betas?
Every now and then, we receive feedback suggesting we provide too much alpha/beta coverage and not enough coverage of the live game. I admit, I often find that feedback puzzling. Simply put: What is there to say about content which has already been live since June 2015? We cover betas because they're relevant — there's something new to be said about them. We understand some don't want to be spoiled, but the complication is everyone has a different definition of spoilers.
Some people happily consume every piece of information which comes out of a beta. Some people only want to read about game mechanics, but avoid story details — and others are exactly the opposite, relishing in story spoilers but keeping gameplay as fresh as possible. Which are you? Do you avoid beta information or do you dive right in? Do you pick and choose which details you do or do not want to know?