Disguised Toast tests Whispers of the Old Gods card interactions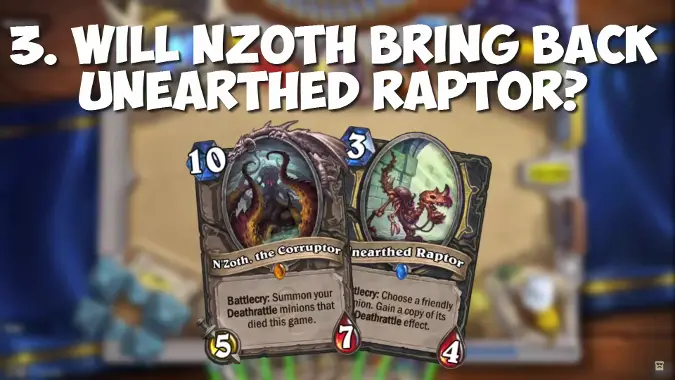 When it comes to Hearthstone, discovering how one card reacts with another often requires experimentation — sometimes card combinations don't play out quite how you'd expect. Sometimes what you think will be a truly awesome play will fizzle out and accomplish nothing due to the game's order of operations; sometimes what you expect to be a mundane play turns the gameboard into a series of fireworks. Whispers of the Old Gods introduces a slew of new cards and potentially surprising interactions, and the ever-reliable Hearthstone mythbuster, Disguised Toast, tested seven potential interactions — along with some bonus experimentation with Shifter Zerus.
As an extension of the Shifter Zerus experimentation in the video above, Disguised Toast also released the video below displaying Shifter Zerus's unexpected behavior when it comes to buffs.