Breakfast Topic: A satisfying night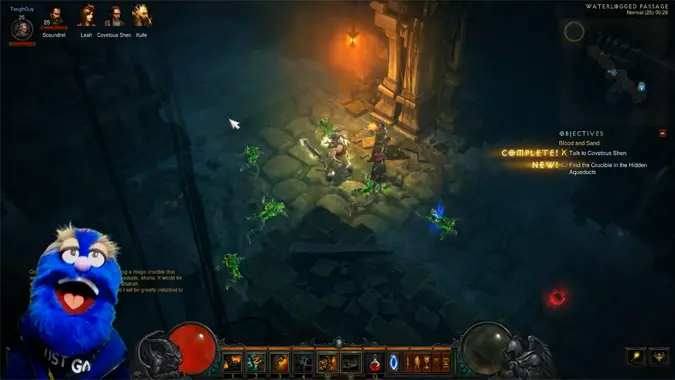 So my wife and I were doing the Diablo 3 as we do, and a set piece dropped while we were fighting what appeared to be every single demon in existence. And I was pretty happy. There's a kind of mixture of fear (oh my word there's a lot of demons over there) and satisfaction (Whirlwind all the things!) when a big pack of elites dies in D3. And it's that satisfaction that got me thinking about why I keep coming back to Diablo 3, and why I play World of Warcraft.
Whether it's the quiet enjoyment of getting Ashkandi on my Death Knight or the sublime moment of finally hitting max level on another Warrior, a first boss kill or a piece of loot I wanted, I still get that feeling of "yesssssss" when it happens. WoW still gives me that, and it's that feeling of seeing the legendary or even set beam shooting up out of the pile of stuff that keeps me coming back to Diablo 3.
So what about you? Do you still have that feeling?