WoW
May 11, 2016 7:00 pm CT
Legion: A snapshot of World Quests
Back in April, we took a look at the World Quest feature in Legion. We provided an overview of the types of quests provided and how they function, but we'd like to give a clearer snapshot of what a given day of World Questing might look like. The day before the alpha went down in preparation for the Legion beta, I logged onto my warlock, opened my map, and wrote down every single World Quest available to me at that moment. The result was nearly three dozen different quests and activities, most of which would be completely different the next day — and in some cases, completely different within a few hours. Check below for a glimpse at how a day in World Questing might look.
Before we get to the list, though, I'd like to provide some context. First, Legion is still in its alpha/beta testing stages. The system isn't complete and the final product might not reflect precisely what you see here. Some quests are bugged, some rewards are bugged (it's unlikely every quest in Azsuna is meant to give the same item), things might be rebalanced, and so forth. Second, these rewards are seen through the eyes of a Warlock. Some quest rewards are tailored on the class (or spec) level. If you see a bunch of cloth rewards on this list, assume your plate-wearer will get plate. If you see a Warlock-class item, assumed your Shaman will get Shaman items, and so forth. Third, speaking from personal experience in the alpha, gold rewards are not displaying correctly — or are not being rewarded correctly. In cases where a quest says it rewards 90 gold, it actually gave you 200+ gold upon completion.
Where gear rewards are concerned, a minimum item level is listed because all gear rewards from World Quests have a chance to be higher than what is displayed. If a quest reward displays an iLevel of 680, that means you cannot receive an item lower than 680. It will always, at minimum, but an iLevel 680 item, but it could be higher. You don't know until you finish the quest and receive the item. And, as far as we can tell, all World Quests and their rewards are randomized — pulling from a pool of potential items for each quest and quest-type. Though some of the quests listed below might display one type of item as its reward, that quest might give out a different reward the next time it comes around.
Though we haven't listed it, all of these quests provide a bit of reputation, too. Typically, the quests provide reputation with the faction associated with their zone: The Valarjar in Stormheim, The Nightfallen in Suramar, and so forth.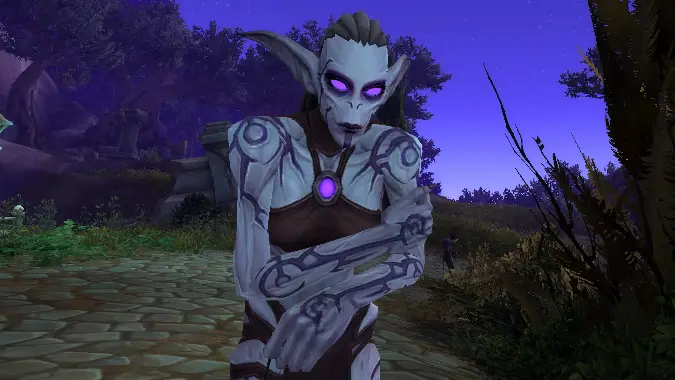 Azsuna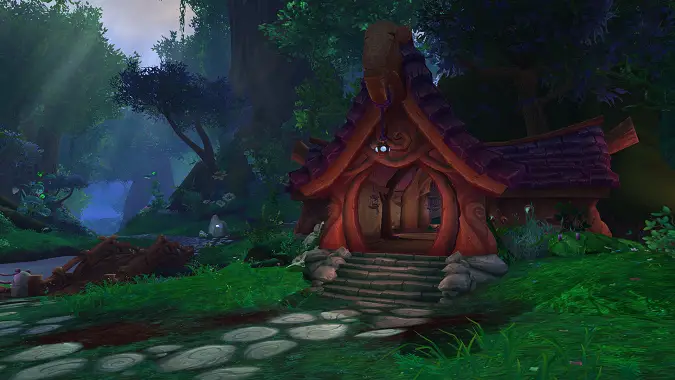 Val'Sharah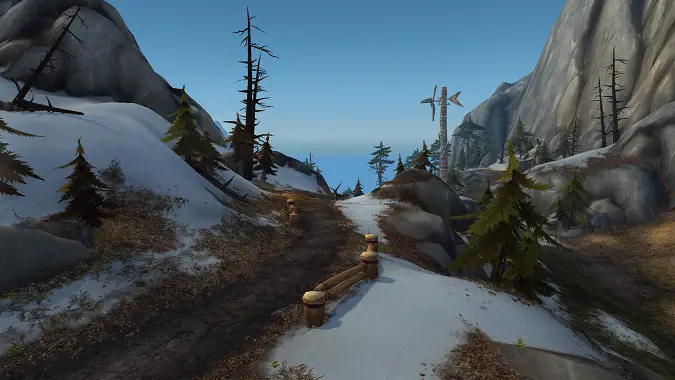 Highmountain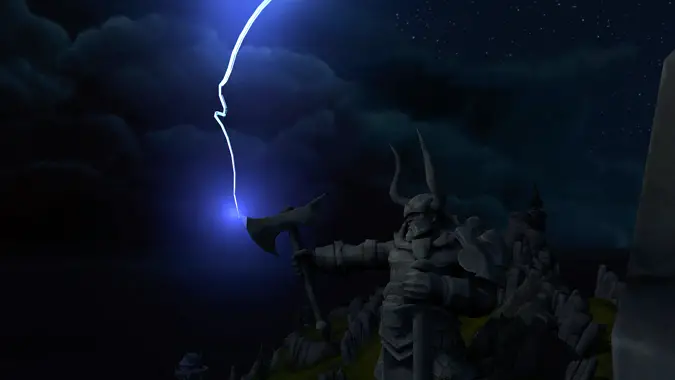 Stormheim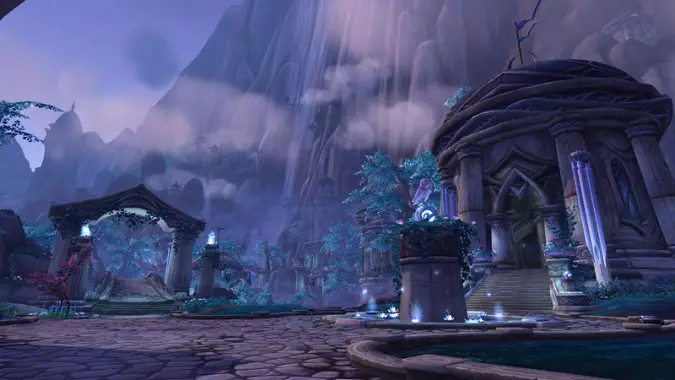 Suramar
All told, that's 35 World Quests available to me at the start of a fresh week. The majority of these quests seem to reset on a 20-24 hour cycle. However, some of them reset faster, such as the PVP quests and some of the quests which only reward gold. The raid bosses refresh on a weekly basis. At one point in the alpha, there were additional World Quests for professions, but those seem to have disappeared for now.
Of those quests which do have a 20-24 hour cycle, they are themselves staggered — while jotting down all of these quests, some of them were down to 17 hours on their reset timer. Others had 11 hours. Still others had 5 hours. Even comparing like-type quests, their reset timers were different. The group quest to kill Skul'vrax was listed at 11 hours remaining, while the group quest to kill Ala'washte had 19 hours remaining.  These staggered expirations and resets mean you truly will have something new to do every time you log on — even if you log on once in the morning and once in the evening on the same day.
Once the Legion beta is live, our team intends to go straight to level 110 and dive into World Quests again. If this system evolves over the course of the beta, we'll be sure to provide another look.