We fell in love instantly with this Beauty and the Beast teaser trailer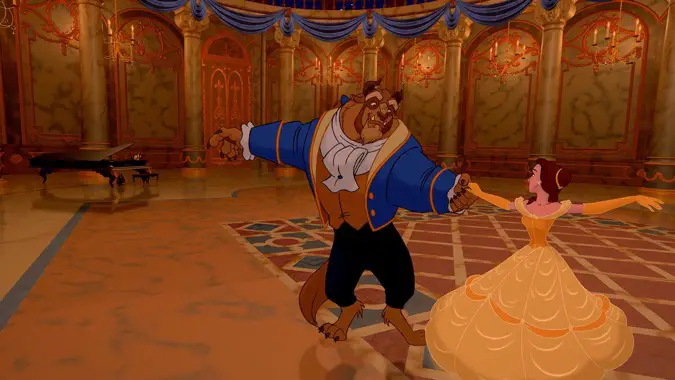 Tale as old as time, song as old as rhyme, beauty and the beast.
What can we say? This teaser hits all of the right nostalgia notes with scenery and music that's straight-up gorgeous. And while trailers are basically meant to deceive us into wanting to watch things… we really want to watch this thing. Plus with a killer cast list featuring Emma Watson, Ian McKellen, Emma Thompson, and Ewan McGregor, how can we resist showing up at the theater?
Too bad it's not out until 2017. In the meantime, you can swoon over the trailer with the rest of us.