New Overwatch merchandise hits the Blizzard store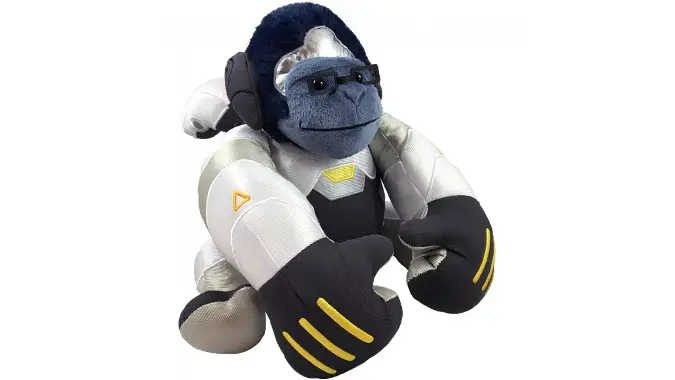 Geeks wear their hearts on their sleeves and Blizzard Entertainment will gladly take their cold, hard cash to let them do it. With the launch of Overwatch, a load of new Overwatch-themed swag has hit the Blizzard store. There are t-shirts, hats, jackets, and so much more. Winston plushie, anyone?
In addition, there's a range of pricey Razer peripherals. While this post might sound like I'm snubbing these goodies, I'll make an admission: I'm thrilled. Because the best is yet to come. Next month, a vinyl Pharah from Funko POP! will be hitting the Blizzard gear store.
June forecast for the Blizzard Gear Store: 100% chance of ⚖! Pharah Funko POP! coming soon: https://t.co/Ol2SzCZRKO pic.twitter.com/izADymcjmx

— Overwatch (@PlayOverwatch) May 26, 2016
I'm no fan of spending money to play the loot box lottery within Overwatch itself, but I'll happily throw money at statues which don't do anything but sit on a shelf. I never said my financial decisions were logical.