J!NX Overwatch merchandise now on Amazon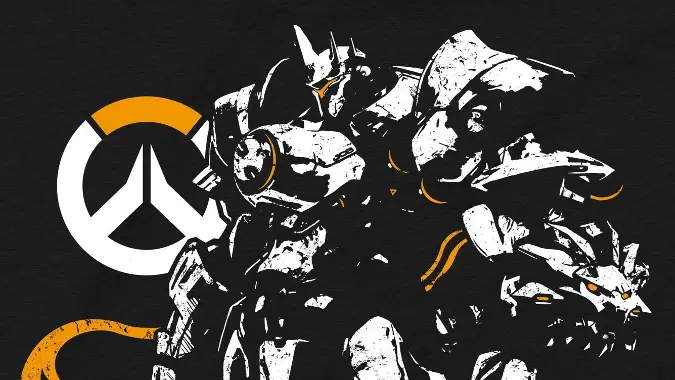 As if the heaps of new Overwatch merchandise on Blizzard's gear store wasn't enough, J!NX's Overwatch line of apparel has appeared on Amazon. This comes as a surprise — it's rare to find genuine Blizzard swag on Amazon. Want to rock a simple 76? The stylish Overwatch logo? The Reinhardt seen atop this post? A t-shirt with Tracer art which doesn't look like it belongs on a t-shirt at all? Whatever floats your boat.
If you want to keep your nerdery subtle, the aforementioned Soldier: 76 shirt isn't a bad option — and neither is the Lunar Ops tee which isn't recognizable as Overwatch merch at all unless you're already familiar with the franchise. Unfortunately, none of the J!NX merchandise qualifies for Amazon Prime, so prime yourself to pay for shipping.
When making Overwatch merch purchases from Amazon, make sure you're buying from a reputable, recognizable vendor such as J!NX, Funko, or Razer. Unfortunately, Amazon is currently awash with unlicensed bootleg Overwatch swag, the vast majority of which is using stolen fanart.