Breakfast Topic: Do you love or hate betas?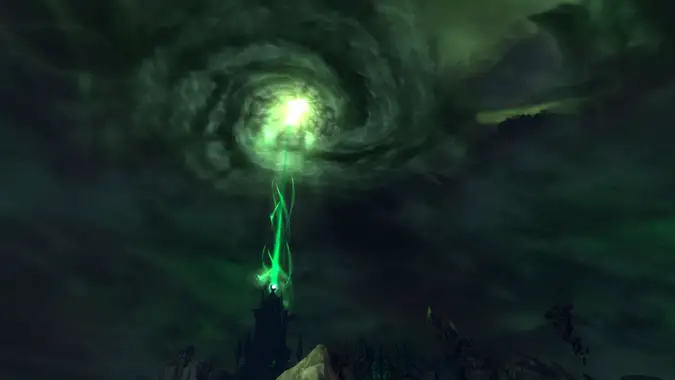 Blizzard's betas are usually extremely polished, and if you played in the recent Overwatch beta you know what I mean. While there were balance changes as well as new maps and game modes, the game beta testers played was essentially the game that was released. Overwatch was nearly a finished product when it went into beta… and I think that's given us some odd expectations of beta tests.
Now let me switch gears to Legion. Even after going through an alpha phase, the Legion beta still isn't the polished, finished product that Overwatch beta was. The servers aren't always stable and changes — sometimes major changes — can happen daily. Having anything new to do during a content lull like this feels exciting, but working your way through the bugs of a work-in-progress game can be a headache of its own.
However, I know that a lot of you out there are counting the seconds until you can get into the Legion beta yourself. (Hang in there! Blizzard typically invites more and more players as a beta continues.) But perhaps there are some of you who, like me, are looking forward to August 30 when you can play the game in its finished form.
So let's talk betas! Are you in the can't wait camp or would you rather hold out until release day?