Heroes patch notes, Medivh spotlight, and ranked play reboot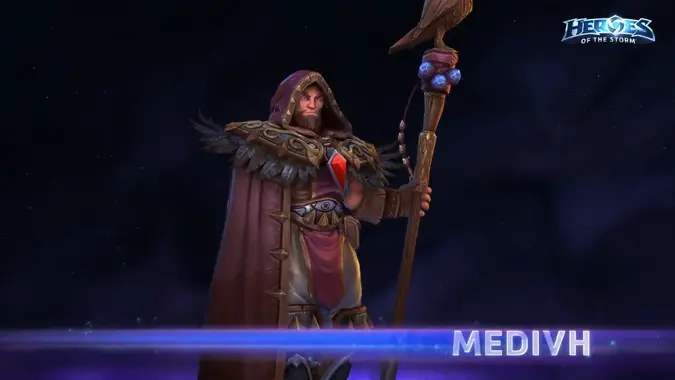 Medivh will be the next hero to enter the Nexus. He'll be introduced to Heroes of the Storm June 14, but in the meantime, you can get a glimpse of his abilities in the latest hero spotlight. Medivh is a Support hero who lacks the heals expected of such a hero — instead, Medivh supports his team through controlling the battlefield. With unhindered mobility, powerful crowd control, and portals to allow his team to cross impassable terrain, Medivh will undoubtedly cause heaps of chaos.
In addition, the next Heroes of the Storm patch will introduce a completely new ranked play system. Aimed at giving players a better idea of their relative skill among the larger playerbase, the new system — split into divisions and seasonal play with end-of-season rewards — will provide a much more accurate placement snapshot. Players familiar with League of Legends will note this system is … well … familiar. Check the video below for details.
Finally, the latest Heroes of the Storm patch notes have been released, which you can check out on Battle.net. The notes contain further Medivh details, numerous bug fixes, and most importantly, the addition of a clock to the Heroes home screen. Every game needs a clock.