Last Week on Blizzard Watch: Warcraft movie incoming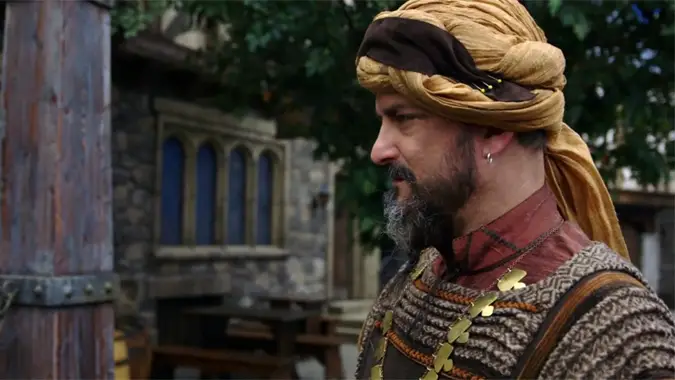 After years — actual years — of waiting, the Warcraft movie is finally hitting theaters in the US later this week. In the meantime, however, let's recap what happened over the week behind us — Heroes of the Storm's anniversary, the forward march of the Legion beta, and so much more.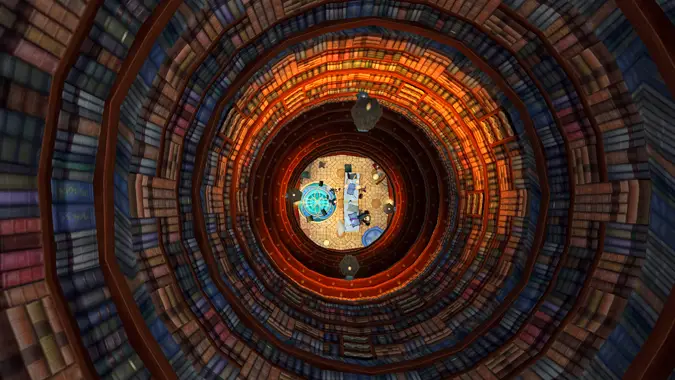 World of Warcraft news, features, and miscellany
Other Blizzard titles
Overwatch
Heroes of the Storm
Hearthstone
Diablo

The Tavern

If you're looking for MMO news beyond World of Warcraft, look no further than our friends at Massively Overpowered. Here are some OP highlights from the past week.
For more MMO and MOBA news, head over to Massively OP!