Warcraft movie smashes records in China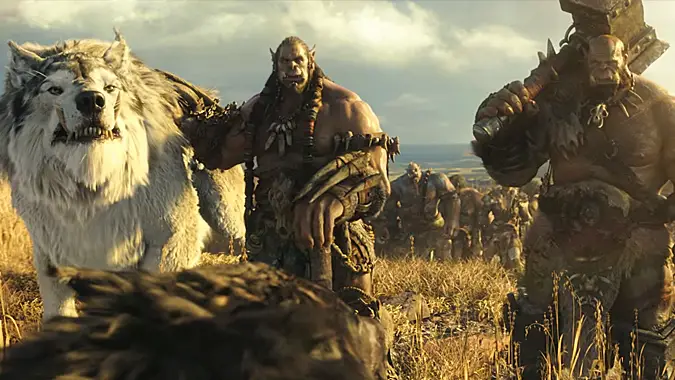 Though the Warcraft movie's financial success has left American industry analysts baffled, seeing it break records doesn't seem particularly shocking to me. While the movie industry has seen a long chain of video game movies that flopped, they've yet to see a movie catering to an MMO audience. Many of us have been playing World of Warcraft for a decade, and some of us have been playing in the Warcraft universe for even longer than that. We're a dedicated bunch who are sure to turn out in theaters regardless of critical reviews.
So it's no surprise to me that the film has dominated the Chinese box office with a record $46 million opening day. That tops the previous record-holder, Avengers: Age of Ultron, which brought in $28.3 on its first day — a sizable difference. With China's huge Warcraft fanbase, we can only expect that number to grow over the weekend.
The film has already opened in 21 countries made $121 million worldwide and no matter what happens with this week's American release, Warcraft is a big success. Analysts aren't expecting much, but, again, I think the fans will surprise them. We'll start seeing numbers with tomorrow's late night screenings, which will give us an idea of how Warcraft will do on its home turf.
We'll have our own review of the movie up tomorrow and have a special edition Queue on Friday (ask your questions here) to talk all things cinema. And hopefully we'll see you at the theater soon!