Overwatch's Jeff Kaplan discusses Competitive Play in latest Developer Update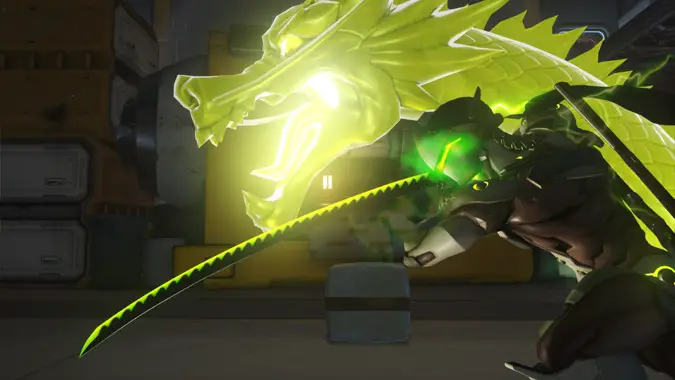 If you're an Overwatch player and you played in the beta, you probably remember the brief glimpse we got of Competitive Play, which was removed for reworking prior to Overwatch's release in May. Now in a new Developer Update Jeff Kaplan has details on exactly what updates they've made to Competitive Play, as well as other changes coming for the game in future patches. One tidbit that got my attention is that Jeff directly states that they have new heroes in the pipeline, which is great news in my opinion.
The main thrust of the update is the upcoming Competitive Play, which has been changed based on the feedback Blizzard got during the closed beta — apparently after all the player feedback rolled in, they decided that their version of Competitive Play wasn't competitive enough. Changes have been made to the length of the season, how ratings work, and how easily players can judge their own skill vs. other players.
There's no power gain from the Competitive Play system, but there will be sprays and cosmetic items and a customization system called 'golden gun' which allows for specific effects for players, to reward the players of the system. Sounds interesting so far.
Competitive Play is scheduled for this June, so it's on its way and you'll get a chance to play with it before you know it. Man, that tease at the beginning of the video about new heroes has me a flutter. Who will they be?