Watch us play through Highmountain in the Legion beta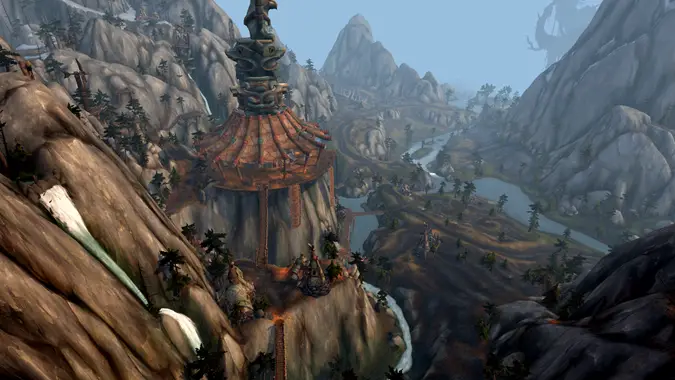 In this week's leveling stream the team returned to the Legion beta servers to form a guild, host a tea party, and head to Highmountain to check out the quests. Highmountain has had several updates since the last time we visited, including some quest rearrangements and the addition of some pretty awesome sound effects in Thunder Totem. And we learned that while we may not be that great at babysitting, we're great with a set of drums. Or one really big drum, anyway.
The full video of the stream — shown from Mitch's point of view — is available after the break. If you'd like to catch the show live, be sure to tune in as we stream every Thursday at 2 p.m. Central on Twitch.
If you enjoyed our show, consider checking out Degustabox, a subscription service for 10-15 new and surprising food or drinks each month. Get $10 off your first box with discount code DEGUSTA10!