Hanging Out: WoW Leveling Bonanza Episode 52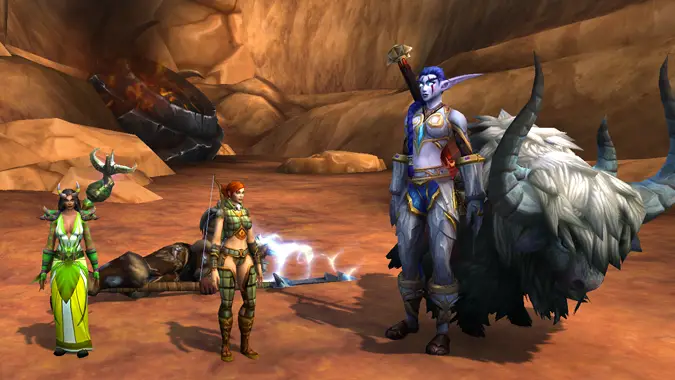 On this week's leveling stream, we're in that strange interim between expansions. We've hit level 100, but there's still a week before the demonic invasion pre-launch event comes out. So we decided to just finish off the last of the Warlords dungeons that we hadn't tackled yet, and tried a brief foray into Cataclysm Timewalking, just because it was there. Besides, you haven't really experienced Warlords of Draenor until you've blown up a train, am I right?
Watch the full video of the stream after the break — and if you'd like to catch the show live, be sure to tune in as we stream every Thursday at 2 p.m. Central on Twitch.