"Ana Said" parody song explains why we love her so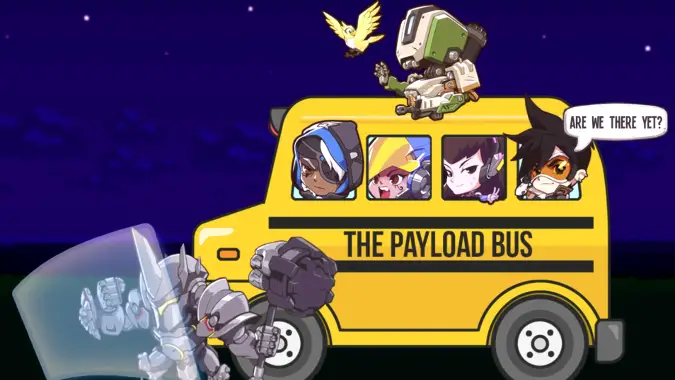 After Can't Stop the Healing, gaming parody masters Instalok are back with another Overwatch treat: Ana Said, their take on Lukas Graham's Mama Said. Given I already like Mama Said, Ana Said won me over easily. Ana has quickly become one of my favorite characters in the game — both in terms of how she plays and who she is. There's something magical about stepping into the role of the protective mama bear.
Fandom's take on Ana certainly has an influence here — Ana is protective, yes, but fandom has taken it to all new levels of adorable. Somehow, fandom has taken a game full of soldiers murdering each other and turned it into a delightful family comedy. Ana Said plays with that dynamic to great success.