Demonic Invasions and Broken Shores: WoW Leveling Bonanza Episode 53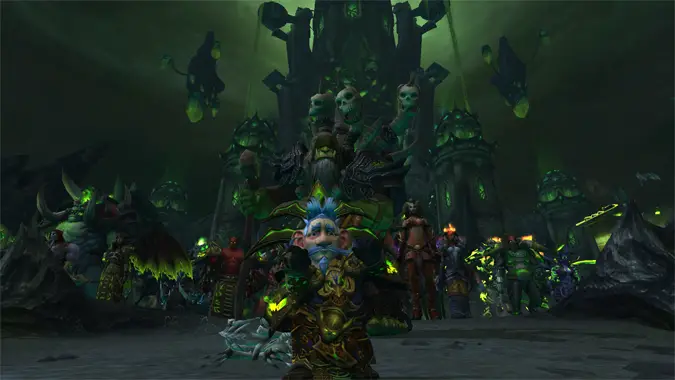 On this week's leveling stream, it's time to check out those demonic invasions that have been plaguing Azeroth. But first! The team heads to the Broken Shore for a showdown against the colossal armies of the Burning Legion. And after we finished that, and tackling a couple invasions, we decided to head over to Karazhan. Why? Because Dalaran has appeared above Medivh's tower, and we wanted to see what was going on in the floating city. Besides, from there it's just a quick trip to Karazhan, and that place is full of snazzy gear worthy of a good transmog or two.
Watch the full video of the stream after the break — and if you'd like to catch the show live, be sure to tune in as we stream every Thursday at 2 p.m. Central on Twitch.