Breakfast Topic: How do you approach World Quests?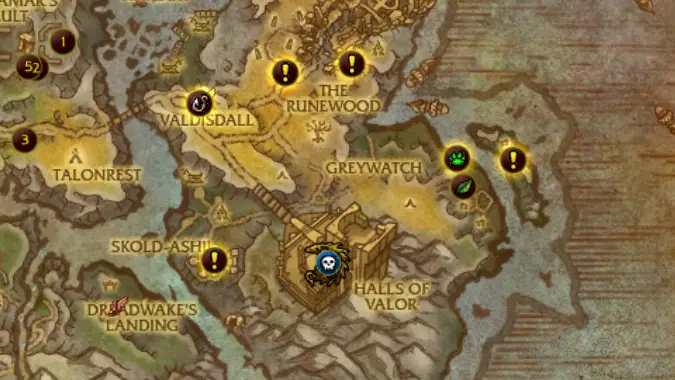 In a recent edition of The Queue, a reader asked how we were approaching World Questing, and I thought I'd extend that question to our community in general. Presumably, most of us are level 110 now that we're approaching a month into the expansion. World Quests are a hefty part of endgame content, tying nearly every aspect of the game into the questing system. How are you tackling the system? Are you cherrypicking the quests you want or do you go full completionist on them?
Personally, I started the expansion hitting absolutely every single World Quest I had, though I avoided the PVP quests — I don't have the temperament for PVP. Doing every World Quest possible actually didn't require quite as much of a time investment as I'd initially expected. With a couple of hours of playtime, I can knock out the vast majority of them. I had to roll fast and furious, but it was doable. Now that I've done it for awhile, though, I find myself cherrypicking which quests I actually want to do. I make sure to do my Emissary each day. I try to do whatever will give me Artifact Power. I can recognize the ones which annoy me, so I skip those when possible.
And at this point, I don't know why I would ever need to complete another quest for Order Resources. I have 20,000 Order Resources with nothing to spend them on. I have my class hall set upgraded, I already have enough resources to get my last Order Hall Talent, and if I want Seals of Broken Fate, I get enough Resources for those just through incidentally acquiring them. If I ever do need Order Resources, I can just start doing those World Quests again and get a few thousand within a few days. For now? I'll skipsies.
What about you? Are you even enjoying World Quests? I certainly am.