How's Legion been treating you?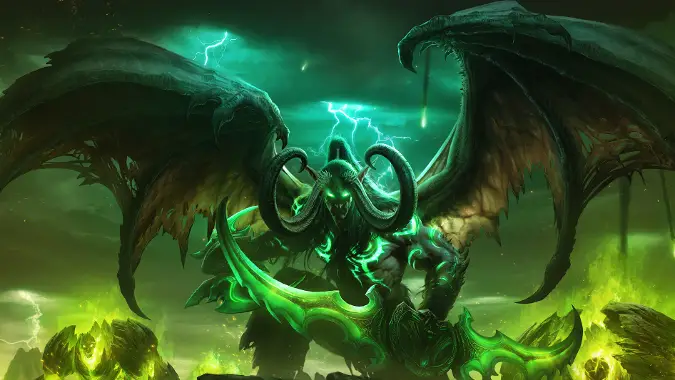 The Legion expansion has been out for a little over a month now and it's time to see how it's been going for you. Have you been enjoying the intensely story-driven leveling experience? The level cap activities like world quests, mythic dungeons, Suramar zone, and raids? Or what about class halls and artifacts?
I've been enjoying Legion…probably a little too much. I've hit the level cap sooner than I expected and surprised myself by being able to tackle Mythic dungeons. At least the easy ones.
I've also already tried the first LFR wing and found it to be fun and challenging. And who wants to say no to the upgrades?
I find the story engaging, but it makes it hard to switch over to alts. I'm so deep in it with my monk, it's hard to find the time to switch back to my druid which has always been my main. And when I do I have a massive amount of ground to cover.
What have you loved and loved-not-so-much so far?