News
Oct 14, 2016 3:00 pm CT
Hearthstone, Overwatch and Heroes esports events to watch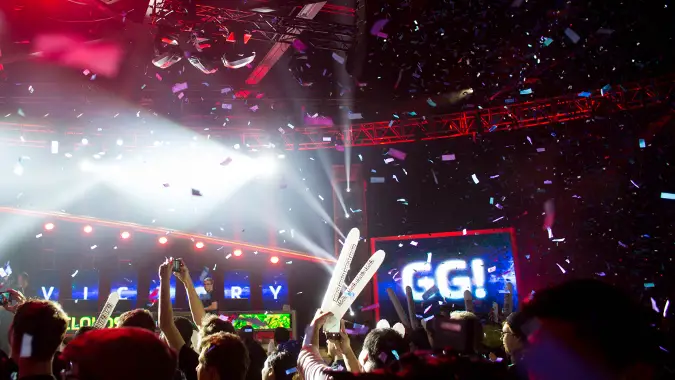 This week, the official schedule for BlizzCon was announced, including the time slots and stages where esports competitions will take place. With less than two weeks to go until the Opening Week esports festivities start, the countdown is really heating up. There's some news to discuss and a few events to watch in the meantime, but we're definitely multitasking and marking up our day planners at the same time. Do you think we should dress up?
Here are some upcoming Blizzard esports events to watch, plus some news you need to know.
StarCraft 2
One of the biggest names in competitive StarCraft 2, Polt, is returning to South Korea for his mandatory military service, effective immediately. He resigned from Team EnVyUs, and he won't be able to compete at BlizzCon this year. Polt placed second at WCS Summer.
Overwatch
Hearthstone
If you're near Southern California or Toronto, Canada, you can also attend the Fireside Gatherings associated with this last tournament of the season.
Heroes of the Storm
After the Nexus Games we won't see any professional competitive action until BlizzCon is over. However, the Heroes of the Storm twitter publishes a schedule every week featuring some accomplished players to watch, with times in both PST and CEST. Standouts for me are Oddish from Team Blaze and Rentaro, but there's a lot of different content and streamers on the schedule. Check it out!