BlizzCon 2016 Schedule and map now available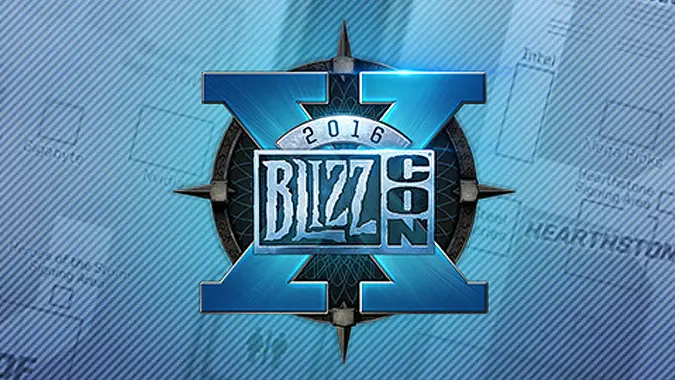 Attendees, it's time to start planning! Blizzard has released the full schedule and floor map for BlizzCon 2016. Of particular note here are changes to the main floor map — the Artist's Stage, Darkmoon Faire, and Hearthstone Tavern are all now located on level 3 of the convention center. What's taking their place? Tournament stages for Overwatch, World of Warcraft, Heroes of the Storm, and Hearthstone. StarCraft 2 tournaments will be taking place in the adjoining arena.
Speaking of tournaments, Blizzard will be streaming all esports tournaments for free on the BlizzCon website. If you'd like to check out what's going on with the Main Stage and Panel Stage, you'll still need to pick up a Virtual Ticket. Virtual Tickets are still available for purchase, and include all digital goodies associated with the convention.
The third floor should be a lot of fun for those attending the convention — the Artist's Stage is gone, but it's been replaced by the Creative Collective Stage. This area is basically a reimagined and expanded version of the original Artist's Stage, featuring even more behind-the-scenes glimpses into the creative side of crafting Blizzard Games. Expect to see artists, 3D modeling, animating, rigging, software engineering and more in this area. And while you're there, don't forget to pop by the Darkmoon Faire and the Hearthstone Tavern as well.
It isn't possible to see everything at BlizzCon in person — there are events constantly overlapping throughout the day. But if you're attending the event, take a look at the schedule now, and start picking out which panels you definitely want to see live. You can access the floor map and full schedule on the official BlizzCon website.