Highmountain Hijinks: WoW Leveling Bonanza Episode 62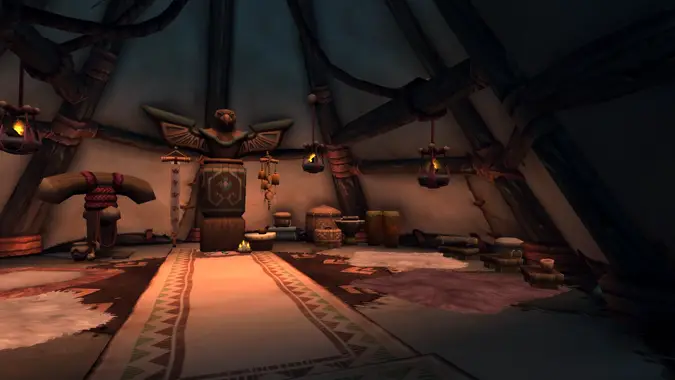 On this week's leveling stream the group is finally reunited — but hey, we still have a zone to work through! And with all the NPC companions in Highmountain quests, we definitely weren't lacking for company. We didn't quite finish our adventures in Highmountain, but we had plenty of fun battling mysterious visions, harpies, and dealing with the peculiar struggles of trying to loot around Navarrogg's sizable bulk and annoying tendency to stand on corpses.
Watch the full video of the stream below. And if you'd like to catch the show live, be sure to tune in as we stream every Thursday at 2 p.m. Central on Twitch.