Cyberhawk Kael'thas storms the Nexus with this week's hero rotation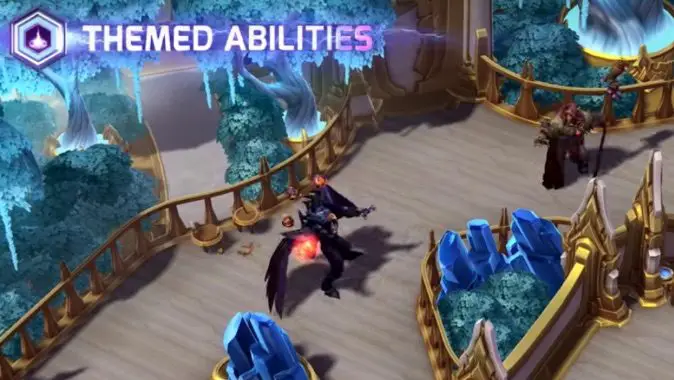 Halloween is gone (though you can still snag Hallow's End bundles) and BlizzCon is just around the corner. That means we have a pretty quiet week in-game as we look forward to whatever BlizzCon brings to Heroes of the Storm. We do, however, have a new skin to enjoy: Stupid Sexy Cyberhawk Kael'thas is now available for purchase. Beyond that, Samuro will be dropping to 10k gold this week, so it's no surprise that he's already been nerfed.
Yawn.
So while we wait for BlizzCon, let's check out this week's rotation.
Assassins
The Butcher
Falstad (player level 5)
Lunara
Valla
Specialists
Medivh (player level 12)
Sylvanas
Support
Warriors
Artanis
Dehaka (player level 7)
Zarya (player level 15)
And on sale this week we have the Lost Vikings trio. Have you been holding off on picking up this Specialist? If so, now's the time. Here's what's on sale this week:
The Lost Vikings
Pajama Party Lost Vikings skin
Storm Mantle Malfurion skin
That's all for Heroes of the Storm this week. We'll see you in the Nexus!