Do you escape from stress in games?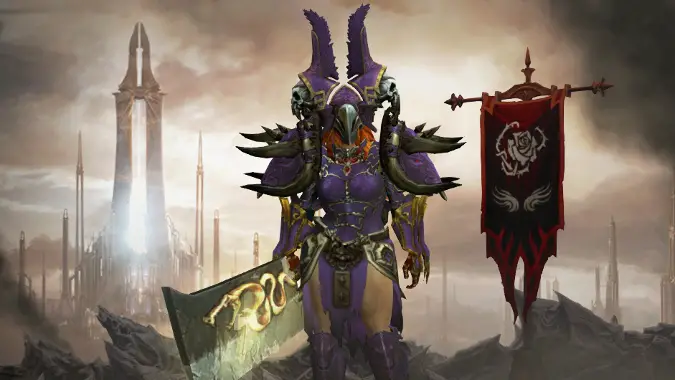 I've been playing a lot of Diablo 3 lately. You know, smashing things. It feels good to smash things.
I wonder if any of you are like me: Do you play Overwatch or Starcraft 2 or even Heroes of the Storm for catharsis? To vent emotions you can't really express otherwise or to distract yourself from anything you really don't want to think about? I expect a lot of my Legion time will be spent likewise trying to get some relief from anxiety in a similar way.
What's your go-to game escape? Is it your Rogue? Tracer? The Zerg? A Barbarian with Seismic Slam and an utter hatred for barrels of all kinds? Share with us how you best vent those feelings using pixels.