Hearthstone no longer Heroes of Warcraft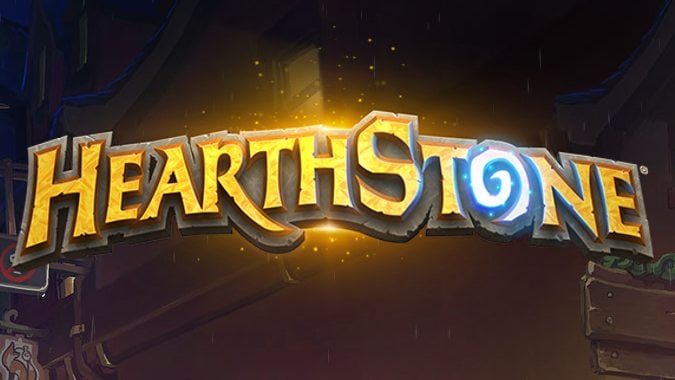 Observant fans have noticed the Heroes of Warcraft subtitle slowly disappearing from Hearthstone. Not only is it gone from the official site, but Blizzard Entertainment also requested the game's subreddit update its logo to match. The moderators confirm this request came directly from Blizzard Entertainment:
Blizzard requested that we change the logo on the banner; they sent us the new one and we did. Seemed reasonable, so why not?
What does this change mean? Our guess is not much. We're unlikely to see StarCraft or Overwatch characters making their way into Hearthstone. More likely, this change is aimed at simplicity in branding. When is the last time anyone used the Heroes of Warcraft subtitle to refer to the game? More, the title no longer needs the Warcraft name recognition to attract (or maintain) its playerbase. Dropping the subtitle makes expansion marketing simpler, too. Consider that the proper title of the latest expansion would technically be Hearthstone: Heroes of Warcraft: Mean Streets of Gadgetzan. That's just a mess.
Hearthstone is no longer a World of Warcraft spin-off title. Hearthstone is recognizable on its own merit. At this point, the subtitle just takes up space — and when talking logos, the additional words only created visual clutter.