Boop the halls this holiday season with our new hat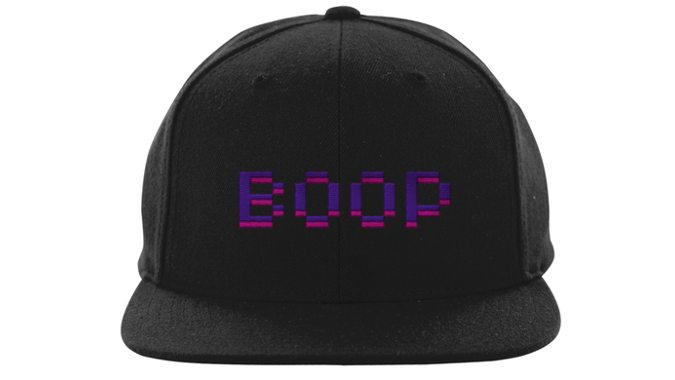 Herald in a boopy holiday season and a boopin' New Year with our new "Boop" baseball cap. As we learned from Sombra at BlizzCon, a boop can be a friendly sign of affection, a gentle warning, or an ominous portent of things to come. It's also entirely too much fun to say aloud, whether you're tapping someone's nose or not. Hack your way into the hearts of whoever you choose with this stylish hat.
This design is available in two varieties:
Flat-brim Snapback $24.95
Curved-brim Stretch Cotton $25.95
You can pick up yours on Teespring. We're currently testing the waters with Teespring's embroidered cap offerings, so this campaign is set to relaunch as soon as it expires — but that doesn't mean you should drag your feet if you're interested, particularly if you want this in your hands in time for a holiday gift. How long this product sticks around depends entirely on your interest; if you don't pick it up while you can, you might never get the chance.