What Micro-Holiday would you add?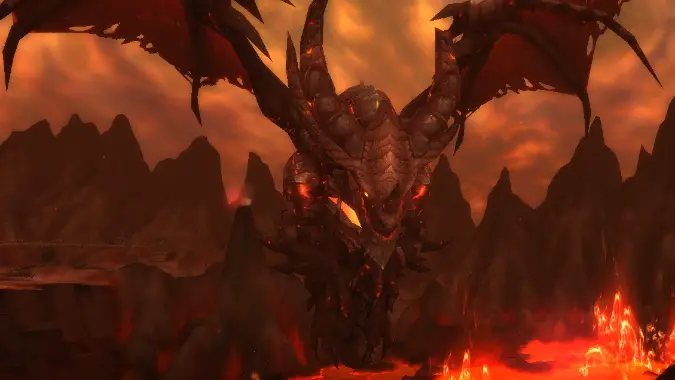 We know that Micro-Holidays are coming to World of Warcraft in patch 7.1.5. These little holidays aren't meant to be major events, but they'll be fun things to participate in. We'll see some events that remind us of old victories — like Call of the Scarab, which celebrates the day the Scarab Gong was used to open the gates of Ahn'Qiraj. And we'll see some events that are just downright silly and fun, like Boat Day, or Tavern Crawl. All this has me wondering — what would be good Micro-Holidays to add to the game, if I were given the power to do so?
I think I'd add class-themed ones, like a Day of Prayer for Priests with cute cosmetic toys for Priest players — maybe wings like various Diablo 3 items? I'd also add some kind of race, preferable something a little weird, like Elekk Racing Day. But that's just me. What I'm curious about is what would you guys add? Would you add something like Call of the Scarab, but for Blackwing Lair? Come to think of it, do the people of Azeroth remember that BWL happened? Or maybe you could have Cataclysm Avoidance Day, celebrated every year on the day that Deathwing died. The sky's the limit, right?
So share with us your ideas for Micro-Holidays you'd add if you could.