What could Legion do better?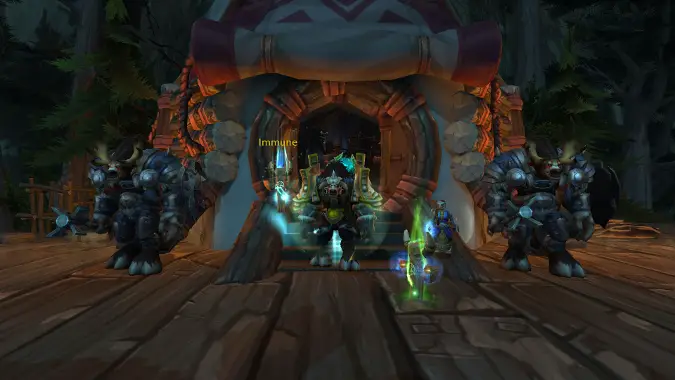 Legion is pretty much one of WoW's best expansions, and I'm not trying to say otherwise. But nothing is perfect, and that goes for Legion as much as it does for anything else. Since I tend to be a gloomy sort in general, I figured we could all share whatever things bother us about this particular expansion — what quests we don't like, what mobs bother us, what zones aren't to our taste — and what could be done to improve them.
For me, I'd have to say that I have yet to warm up to Suramar City as much as some of my colleagues have. I have yet to get used to the layout.I tense up when I hear An illusion! What are you hiding? when I'm just trying to get around to the world quest that I have to do to get my emissary done. I know there's a way to get an item that will save your butt when you are discovered, but I'd really like it if I could do a series of quests and get a permanent illusion – something to reduce the tension when I'm just trying to do a world quest. Especially when it's for the Watchers or Kirin Tor, since those can be hard for me to find and get done in a timely manner as it is.
I also generally dislike that one Kirin Tor World Quest where I have to try and do a maze. I can't see it well enough to do it — it definitely feels like we could use more variety in their roster of quests, stuff you can do without memorizing dance steps. Also, I hate the Feltotem. Seriously, you guys are just jerks. In fact, Highmountain as a zone isn't my favorite. It's not awful, but I enjoyed it more in the Alpha/Beta, before they changed it.
So now I turn the wheel over to you. What do you think you'd change to improve an aspect of this expansion? What could use some work?