Who are the glaring omissions from Heroes of the Storm?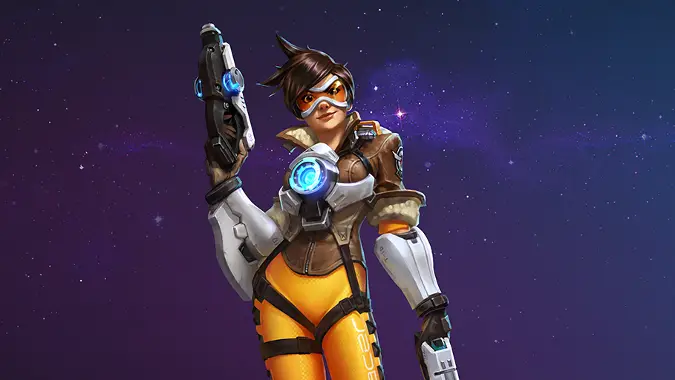 As much as I love Sonya — and I love Sonya a lot, she's my favorite, way cooler than Johanna — I admit to being disappointed that we don't have a properly grizzled old war dog like the Diablo 3 male Barbarian to play in Heroes of the Storm. And no, neither Tychus nor Uther count. I'm looking for someone as old as I feel, someone like Anduin Lothar. Since we got Varian recently, I doubt we'll ever get Lothar — not even movie Lothar, who was undeniably badass. So I'm happy to settle for Sonya, but it still got me thinking.
Who hasn't appeared in Heroes yet that you were expecting?
I'm still amazed we haven't gotten Garrosh or Grom Hellscream yet. Not that I really want them, I'm just amazed they're not there. Similarly, where's Imperius? We've gotten Tyrael and Auriel, but not the Archangel of Valor? You'd think he'd be all about fighting. Where's the Shandris Feathermoon I've wanted to see since the game was announced? We've gotten Tracer, and a Widowmaker skin for Nova, but no Pharah or Reaper? But yay for Zarya at least.
So who do you wish was in Heroes of the Storm already? Who did you expect to see, and who is the most surprising omission?