Illidan/Illysanna Fanfic Writing 101: WoW Leveling Bonanza Episode 67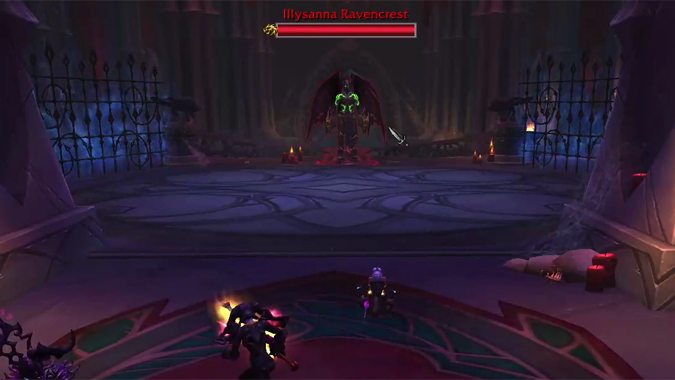 Having had everyone reach 110, on this week's livestream our intrepid band of heroes head into Black Rook Hold to complete some quests, find some loot, try not to die and brainstorm some truly terrible fanfiction ideas while they're at it. Once they've checked that off the to-do list it's back to Darkheart Thicket and over to Maw of Souls to take care of some other class-related errands.
Watch the full video of the stream below. And if you'd like to catch the show live, be sure to tune in as we stream every Thursday at 2 p.m. Central on Twitch.