What have you missed in Legion?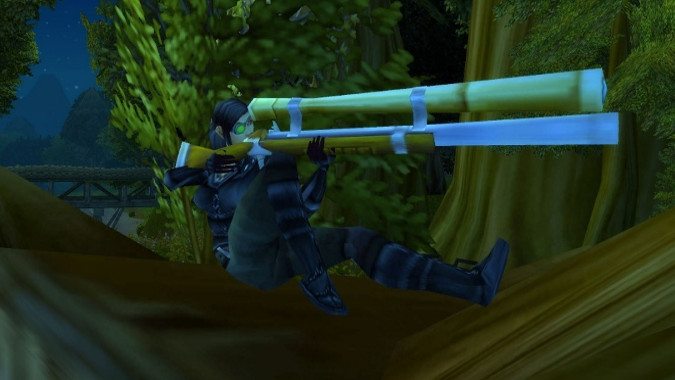 Legion is a big expansion with a lot going on. I don't play every class in the game, much less have a member of every class at level 100 to start their class order hall campaigns. So it isn't surprising that I missed the news on Amber Kearnen.
But it does bum me out. Amber is one of my favorite characters, and I admit I noticed when I didn't see her on the ship in Stormheim. It got me thinking about all the story I won't get to see for a while. My Druid is well shy of 100 and I've never played Balance so I won't get to see the Scythe of Elune story for a bit, for example. Likewise, I didn't know that Ariden had three different fates depending on if you fought him as a Druid, a DK or a Warlock.
There is, in fact, a lot I don't know about Legion. Even the things I'm finding out are sometimes stuff I wouldn't know if I wasn't looking for them. For instance, why Havi's ravens hate my Night Elf characters.
I actually think that's cool, in a way. I like that there's still so much out there for me to discover. But my question is, what have you almost missed in this expansion? What story element did you only recently discover? What did you find a shock or a surprise?