What do you do when feeling lazy?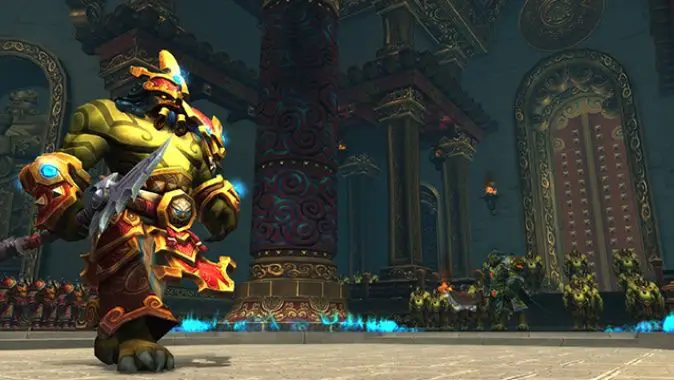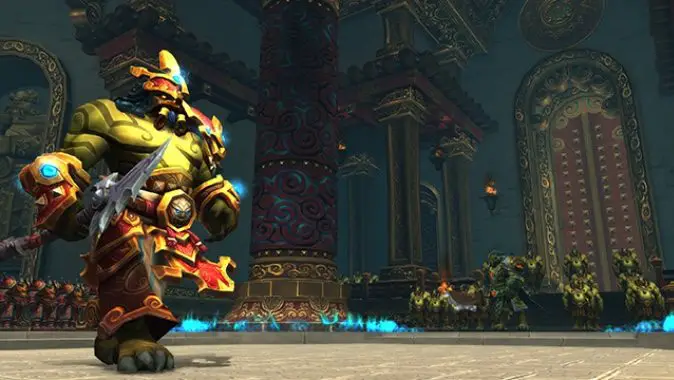 For me, my ultimate I feel like taking it easy today activity is to go run old Mists of Pandaria LFR for transmog looks. It's just super easy, it takes absolutely no effort on my part, I don't have to work at all and that's just fine by me.
Sometimes I'm not in the mood to log off but neither am I in the mood to work particularly hard. It's not a let's run Mythics vibe, it's not even a let's run current LFR vibe. It's very much let's run around having fun and showing off and it has its own charms. I very much enjoy running old content when I feel like just wrecking things and feeling like a demigod. And the best part about Mists LFR is, I can just park myself and chain queue for each one in turn.
What about you? What do you do when you feel like playing World of Warcraft but don't want to try very hard?