Which micro-holiday are you most looking forward to?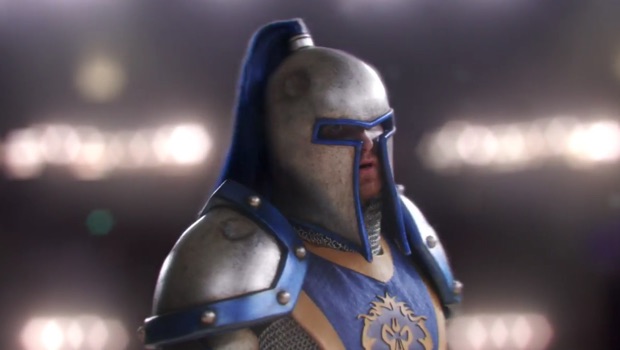 Patch 7.1.5 is coming soon™, and with it the introduction of micro-holidays to WoW. These miniature versions of holidays, first announced at BlizzCon, are going to be oddball little events that should add some spice to the daily grind. And we already have a schedule, with the first holiday due out at the end of January:
January 21-23: Call of the Scarab
February 23: Hatching of the Hippogryphs
April 5: March of the Tadpoles
April 28: Volunteer Guard Day
May 10-12: Spring Balloon Festival
May 27: Glowcap Festival
June 6-8: Thousand Boat Bash
August 10-12: Un'goro Madness
Aside from March (Blizzard, what do you have against the glorious start of spring?) and July being totally left out, it looks like we have a pretty full schedule of new events coming our way. So with schedule in hand, it's time to plan our upcoming WoW time. Which of these events are you looking forward to checking out? Or are you totally uninterested in the idea behind micro-holidays? I know I'm already totally done with Call of the Scarab just because I was totally done with Ahn'qiraj before it even opened — but who knows, it could be interesting. As long as I don't have to turn in a mountain of linen bandages.
What about you? Have you already marked your favorite holiday-to-be on your calendar for next year?