Zul'jin cleaves into a hero spotlight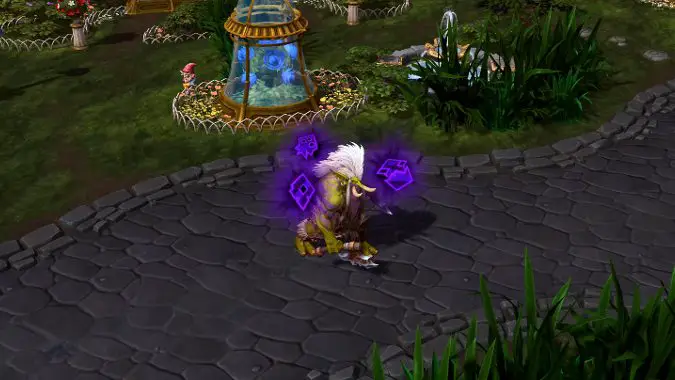 Zul'jin hits the Nexus in Heroes of the Storm today and the latest hero spotlight goes in-depth with his abilities. He's a high-risk, high-reward hero who becomes more powerful the lower his health. When he's at his strongest, he's simultaneously at his most vulnerable. Zul'jin's hero spotlight also does what most hero spotlights don't: Which heroes Zul'jin synergize with are directly stated, whereas other hero spotlights merely suggest there might be synergies. Zul'jin's health mechanics mean heroes who apply shields — Zarya, Tassadar, and Medivh — enable him to dish out more damage while reducing the element of risk.
At the time of this article, Heroes of the Storm maintenance has been extended to 12 p.m. Pacific, so we don't have Zul'jin in our hands quite yet. But soon. Soon.