WoW
Jan 20, 2017 12:00 pm CT
Patch 7.2 PTR: New mounts, including class mounts, and other new models
Click here for more photos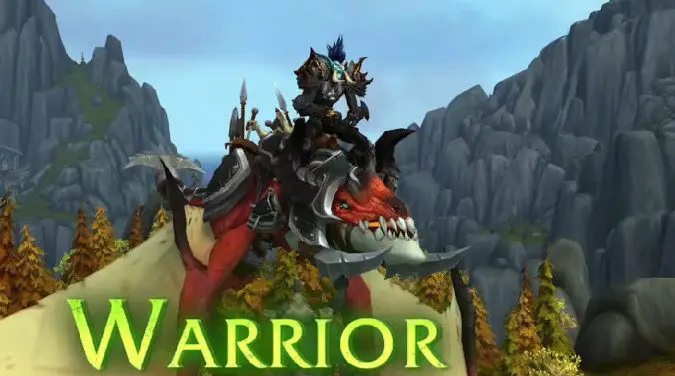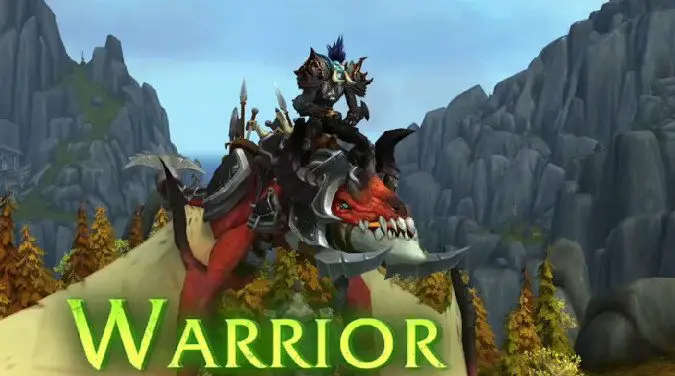 The folks at Wowhead have been datamining into the night and they've come out of said mines with a plethora of new models for mounts, including the BlizzCon 2016 surprise class mounts. We talked about them at the time, but now you can actually get a sense of them as they'll appear in patch 7.2. As mentioned at BlizzCon, some of the class mounts have special tints that set them apart, such as the Archmage's Disc which changes color as you change your spec. We have a gallery of each mount as they were presented at BlizzCon if you want a larger image.
It's not just class mounts — there's a new Zeppelin mount, the sinister Abyss Worm from the Tomb of Sargeras, and several new PvP mounts plus a new flying carpet model — but a host of other new models as well: the Guardian Druid Artifact appearance that turns you into a werebear, a familiar figure who may be the King of Stormwind in his Assassin's Creed cosplay, and Trade Prince Gallywix in all his jowly glory. Those jowls use special physics tech.
Head on over to Wowhead if you're interested in seeing the latest models coming in patch 7.2.