Capture the flag and custom mode improvements coming to Overwatch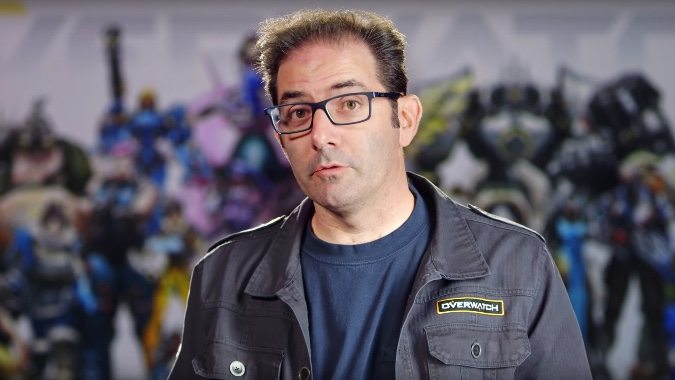 Today Jeff Kaplan released a new Overwatch developer update video, focused on improvements made to custom games. Coming soon to custom games is a permanent option for the Capture the Flag mode featured in the Year of the Rooster festival, with nine brand new CTF maps. You can also now gain XP in custom games, an addition that gives players an incentive to actually try them out.
The Overwatch team also added a new player tool called the server browser to help players find games they might like to play. The server browser seems similar to the custom group search feature in WoW. You can browse through different public custom groups in order to find the experience you're looking for. Want to only play Junkrat, with Junkrats, against Junkrats, with super short ability cooldowns? Create a game and let others who share that explosive inclination find you quickly and easily.
Jeff also indicated the devs will be keeping an eye on game types that seem particularly well-received by the players, hoping to add some of the best ideas to the game formally.
If these new features seem like your jam, they'll be landing on the Overwatch PTR soon. In the meanwhile, you can watch the full developer update video below.