Do WoW Tokens change how you play?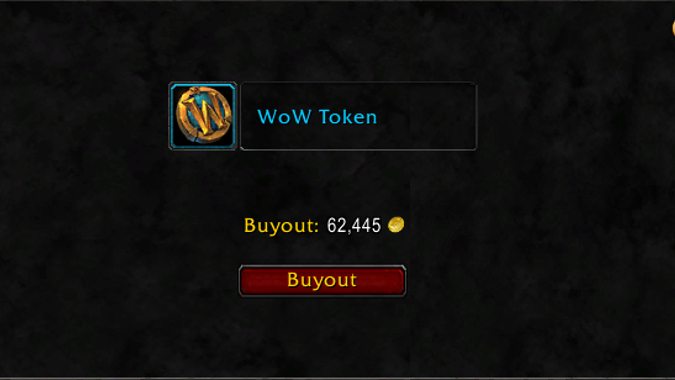 When the WoW Token first launched, I immediately cashed in my gold to buy as much subscription time as possible. Even right now, all this time later, I'm still paid up through July of this year. When WoW Tokens gained the ability to deposit cash into your Battle.net Balance, I immediately converted my gold to Blizzard Bucks. Now and then, people ask me how I could possibly have so much gold. How? I play the game, accrue gold, and never spend it.
I think my never spend gold ways started when the WoW Token first hit the game. I had a fair amount of gold, sure, but not nearly as much as I do now. Ever since the WoW Token hit the game, I've stopped spending it on things like pets, mounts, or transmog gear unless I really, really want it. I now look at every virtual item in terms of real dollars. A pet on the auction house for 120,000 gold isn't just 120,000 gold anymore. That's potentially $30.
Is that pet worth $30 to me? Is it worth two months of my subscription? Do I want that pet more than I want, for example, a couple of skins in Heroes of the Storm? In some cases, sure, the pet or mount might be worth that to me. In many cases, though, it's not. Previously, I'd buy those things because I had nothing better to spend my gold on. Since the WoW Token? I definitely do.
Has the WoW Token changed how you play? Do you now see gold in terms of dollars, or is it still gold as always?